Schedule a Free IT Service Management Consultation
Whether you are planning a detailed project or just have questions about IT service management, speak to an expert about your project. We take great pride in providing detailed and tailored consultations and solutions to our clients.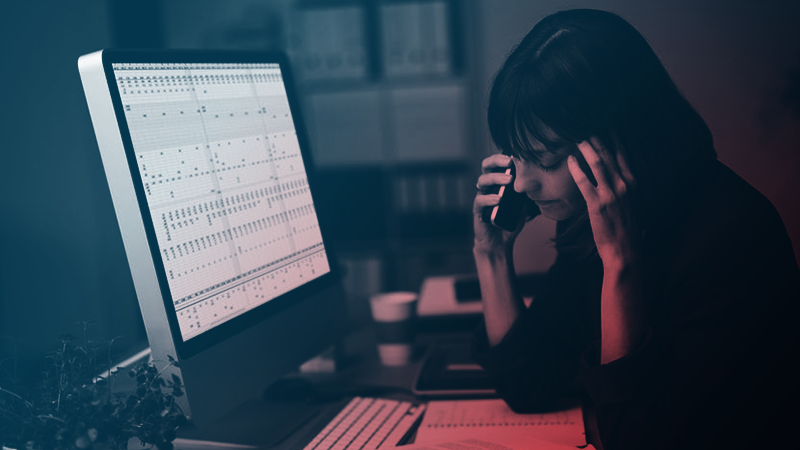 Tired of being bogged-down by outdated, inflexible tools?
For organizations that need to meet enterprise-level IT needs, ServiceNow provides all the functionality you need on a single platform with crucial information right at your fingertips.
When you modernize IT service management, you will:
Drastically improve insight into IT
Reduce expensive asset costs via optimization
Automate excessive manual work
Our Tried-And-True Approach
At Covestic, we spent over eight years continually perfecting a project delivery approach that ensures consistent, repeatable, and highly successful projects. Backed by our Implement Now methodology, our approach is rooted in aligning project implementation with ITSM, ITOM, ITAM and of course CDMB Health, the heart of any successful ServiceNow IT implementation.
With an average of 15+ years of experience, our industry-leading professionals pride themselves on being "co-vested" in your success. Since 2001, Covestic has established itself as the high-quality, high-value ServiceNow partner that organizations rely on to deliver exceptional service with unmatched transparency and detail on every project.
Explore More About Covestic IT Service Management
The best way to deal with a software audit is to prevent it from happening. The problem is that few companies know how to avoid the scramble that comes from tracking down licenses, agreements, and software assets across the organization. Check out the five tips below on acing your audit from the experts at Covestic.