|

Thursday November 18, 2021 11:00 AM - 12:00 PM PST
Cloud Webinar: Optimize SaaS License Visibility and Reduce Costs with ServiceNow
Covestic invites you to join us for Part 2 of our cloud visibility webinar series. This webinar is for IT Directors and Managers, Asset Managers, Finance Managers and Vendor/Supplier Managers who are focused on reducing spend across the enterprise, increasing visibility and maintaining compliance.
Our team of ServiceNow IT Service Management experts will dive into how ServiceNow is equipped to help organizations manage the cloud challenges of today including lack of visibility across multiple platforms, out-of-control cloud costs and software waste.
In this webinar, you will learn:
How you can leverage ServiceNow to understand SaaS license usage across the enterprise
How to reduce SaaS spend across the enterprise
How to ace your software audit
Complete the form to save your seat for this webinar!
Covestic Panel of Speakers: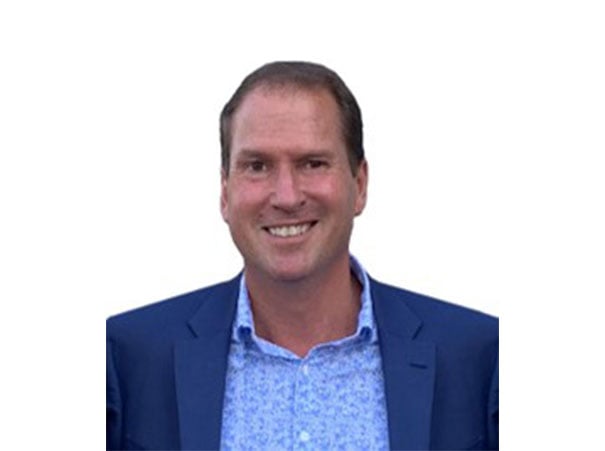 John Sunyovszky
ServiceNow Practice Lead, ITSM /ITOM / ITAM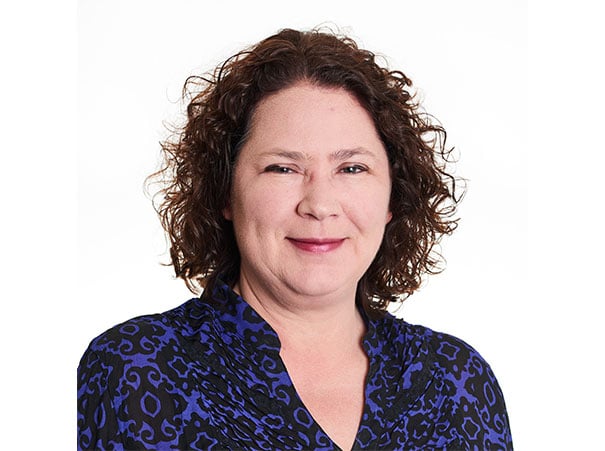 Lynne Reynolds
Sr. Consultant, IT Service Management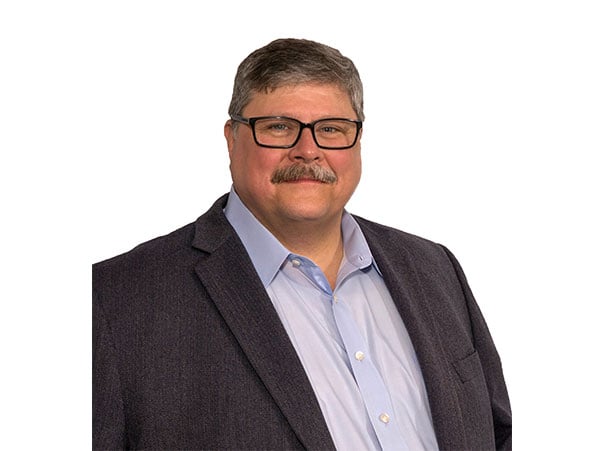 Scott Trumble
Senior Solutions Architect